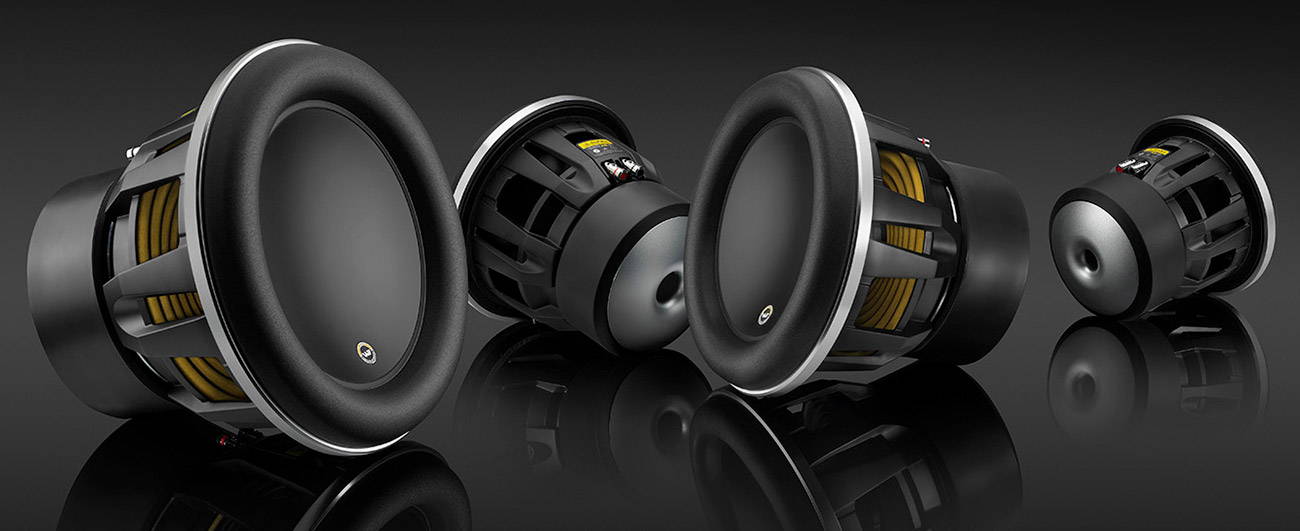 GET A QUICK QUOTE & EXPERT ADVICE
**Important info. Due to the high number of inquiries we receive, if you are not specific, we will not reply to your inquiry.
Fill in every field to the best of your knowledge. including the Budget field.
We do not install products bought elsewhere.