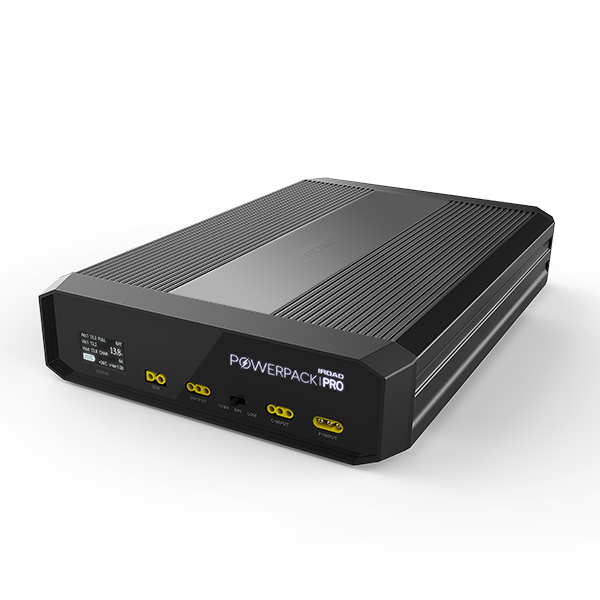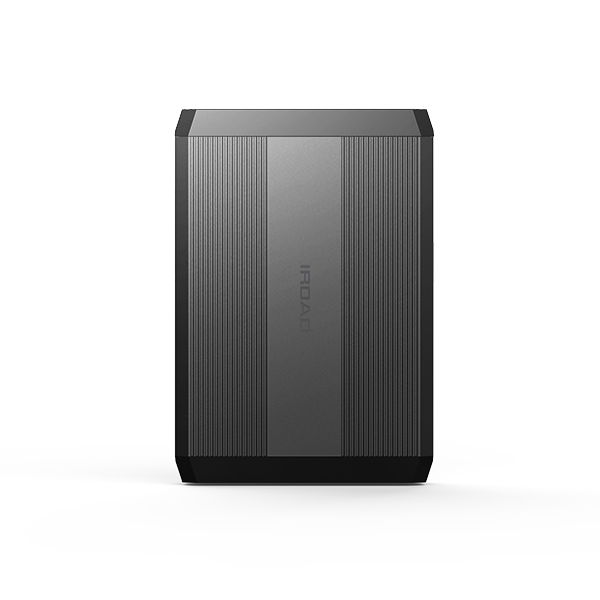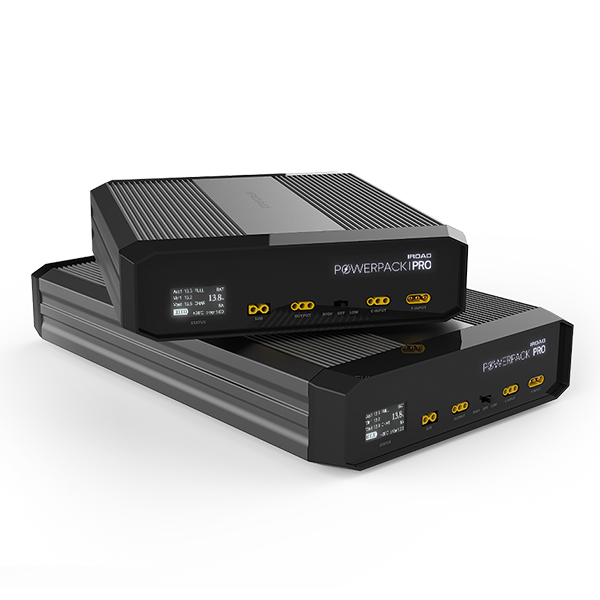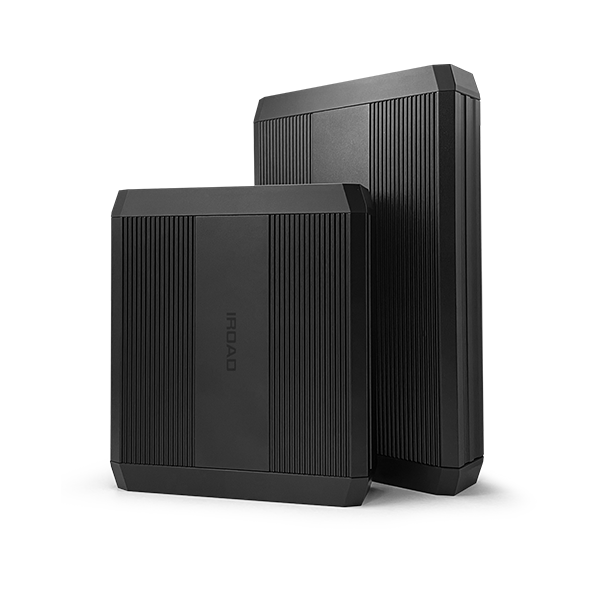 Iroad PowerPack Pro
Pickup available at Oz Audio Wangara
Usually ready in 2-4 days
Oz Audio Wangara
Pickup available, usually ready in 2-4 days
1 Distinction Road
2
Wangara WA 6065
Australia
+61490972879
SECOND GENERATION INTELLIGENCE BMS

Providing more intelligent security with Battery Management System.
IROAD
POWER PRO 12
[12,000mAh]
90 Min Charging
56 Hours Use
Power Consumption 2.4W
(IROAD X5, Parking Mode)
MULTIPLE SAFETY LOCK SYSTEM
Double Protection System For High Temperature, Overcharge And Overvoltage Short-circuit Protection / Cell Balancing
It automatically cuts off the power for security matter after inspecting the battery's temperature.

It accurately controls the voltage and balance between cells safely with the circuits designed to prevent overcharge and overvoltage.

LiFePO4 (Lithium Iron Phosphate) battery, which has a 3times longer lifespan than Lithium-ion and nickel-based batteries, has excellent stability against fire and explosion, and can be charged more than 2000 times.
ABLE TO CHECK YOUR BATTERY STATE IN REAL-TIME.
Able to see the charging and battery state through OLED Display.
The operation status can be checked intuitively through the light-emitting LED.
CHECK THE INSTALLATION ERRORS FOR THE SAFETY
If the cable is not connected properly, you are required to inspect your battery state and follow the guides below.
While ignition is on, If the Vin1 value is displayed but ACC1 value is not, please check the ACC line installation.
While ignition is on, If the ACC1 is displayed, but Vin1 value is not, please check whether it is same after removing output cable.
If the OLED is displayed after removing the output cable, a short-circuit is suspected in the output cable.
Please check the uninterrupted fuse cable or connection.
COMPRESSED ALUMINUM FULL-CASE & SIMPLE SLIM DESIGN
The heat dissipation system has been reinforced through the aluminum compression case, and upgraded durability and sturdy with sanding-treated exterior material.
Slim designed IROAD Powerpack Pro is adaptable to be installed in any circumstance.
PRODUCT NAME
IROAD POWERPACK PRO 12
PRODUCT DIMENSIONS
160 x 254 x43 mm / 2KG
BATTERY TYPE
LiFePO4(Lithium iron phosphate)
BATTERY CAPACITY
12.8V I 12,000mAh I 153Wh
INPUT VOLTAGE
12~18V I 12A Max
OUTPUT VOLTAGE
12~14.2V I 2A Max
CHARGING VOLTAGE
LOW (Normal charging mode) 14.2V I 4A (Cigar jack type)
HIGH (Fast charging mode) 14.2V I 8A (Hardwiring type)
CHARGING TIME
LOW (Normal charging mode) : 3 hour(90% charge, 4A)
HIGH (Fast charging mode) : 90 mins (90% charge, 8A)
POWER CONSUMPTION HOUR
Up to 48 hours
(Based on 2.6W power consumption)
KC CERTFICATION
R-R-JWW-IROADPOWER-PRO

- Allow 7-14 days for delivery to metro areas. (doesn't include Covid Restrictions)
- Fully insured freight
- Tracking info will be sent through TXT message