Solo-Baric L7TDF
Down Firing Loaded Enclosures
---
L7T Down-Firing Loaded Enclosures are ultra-thin, square subwoofers loaded in a custom-tuned box, made to pound out the low notes without taking up the cargo space you need.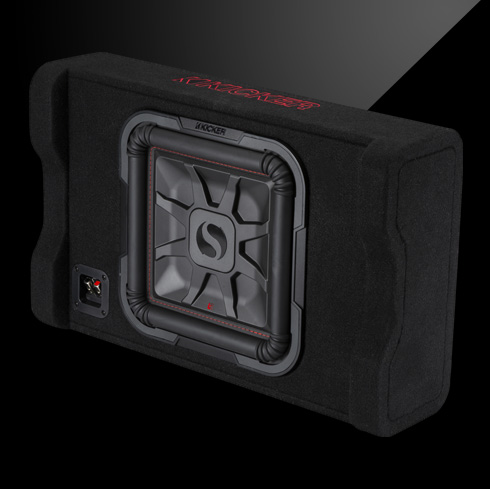 BIG BASS. THIN BOX.
Equipped with a thin L7T Solo-Baric sub, the down-firing enclosure effortlessly fits under the seat, in your trunk or in your cargo area – no grille needed!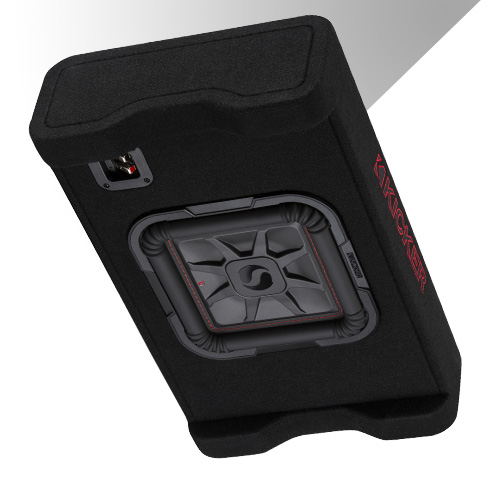 READY TO ROCK
With an RMS of up to 600 watts, the L7T thin sub is ready to rock! KICKER signature square sub-design technology uses nearly 20 percent more cone than comparable round subwoofers, moving more air and producing louder bass in the same space!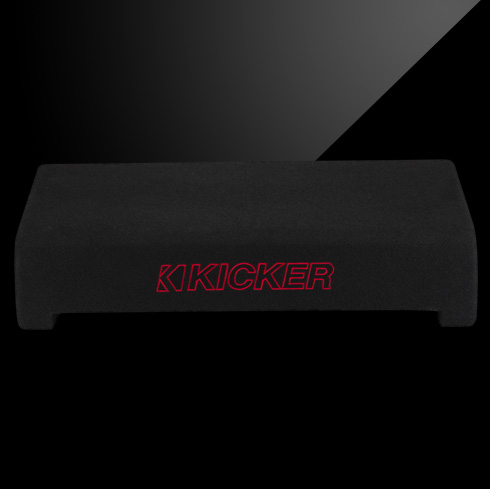 BRACED FOR IMPACT
The tough down-firing enclosure design with internal bracing resists stacking weight and scratches. Pile up the cargo!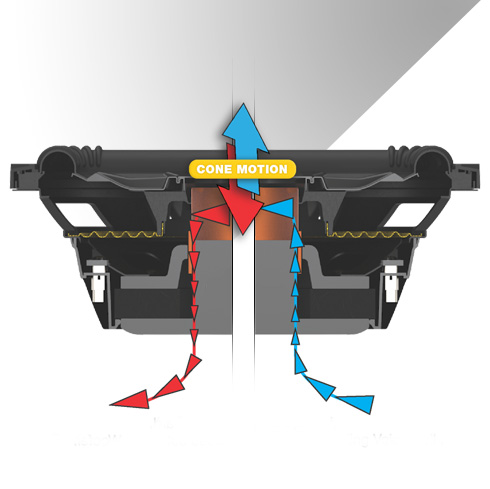 The L7T features Forced-Air Cooling™,  high power handling and ultra reliability.

As the woofer's cone moves downward, hot air around the voice coil is forced out of the woofer.
As the woofer's cone moves upward, cool outside air is drawn into the woofer cooling the voice coil.
- Allow 7-14 days for delivery to metro areas. (doesn't include Covid Restrictions)
- Fully insured freight
- Tracking info will be sent through TXT message