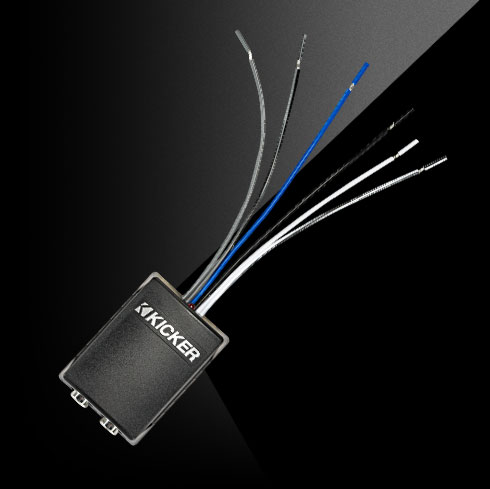 KISLOC2 Stereo Line-Output Converter
Unlike traditional LOCs, the KISLOC2 is designed without inductors to deliver a completely flat frequency response at all volume levels.
Using nothing more than your factory speaker wires, the innovative KISLOC2 automatically converts the speaker signal into both an RCA signal and a powerful 100 milli-amp, 12-volt remote wire using DC offset. Powerful enough to turn on multiple amplifiers, the 12-volt remote wire delivers plenty of power without hunting for a switched 12-volt power source.
Accepts up to 55 watts (16 volts) of input signal
Fully compatible with standard radios and most smart radios*
Delivers up to an 8-volt output signal
Flat 20Hz-20kHz frequency range at all volume levels
Includes a powerful 100 milli-amp, remote turn-on wire. No 12V power source needed!
LED indicator for DC offset turn-on
- Allow 7-14 days for delivery to metro areas. (doesn't include Covid Restrictions)
- Fully insured freight
- Tracking info will be sent through TXT message