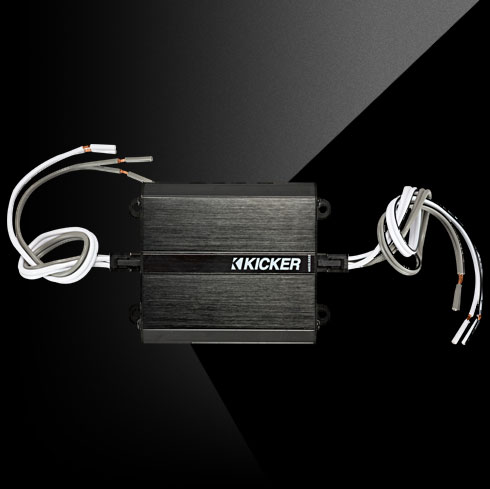 KISLOAD2 Smart-Radio Interface
Want to add an aftermarket subwoofer amplifier to your factory audio system?
Some modern radios require a consistent level of resistance (called a "load") to keep playing through the entire trip. Without that load, the stereo system can shut off unexpectedly. The KISLOAD2 Smart-Radio Interface prevents sudden shut-offs by making sure the resistance stays consistent. You get great, consistent sound for the entire ride.
Add an aftermarket mono amplifier to high-power factory audio systems
Passes up to 400 watts (40 volts) of input signal
Two channels
Maintains all factory radio functions
Prevents factory audio systems from shutting off unexpectedly
Extremely compact design
- Allow 7-14 days for delivery to metro areas. (doesn't include Covid Restrictions)
- Fully insured freight
- Tracking info will be sent through TXT message