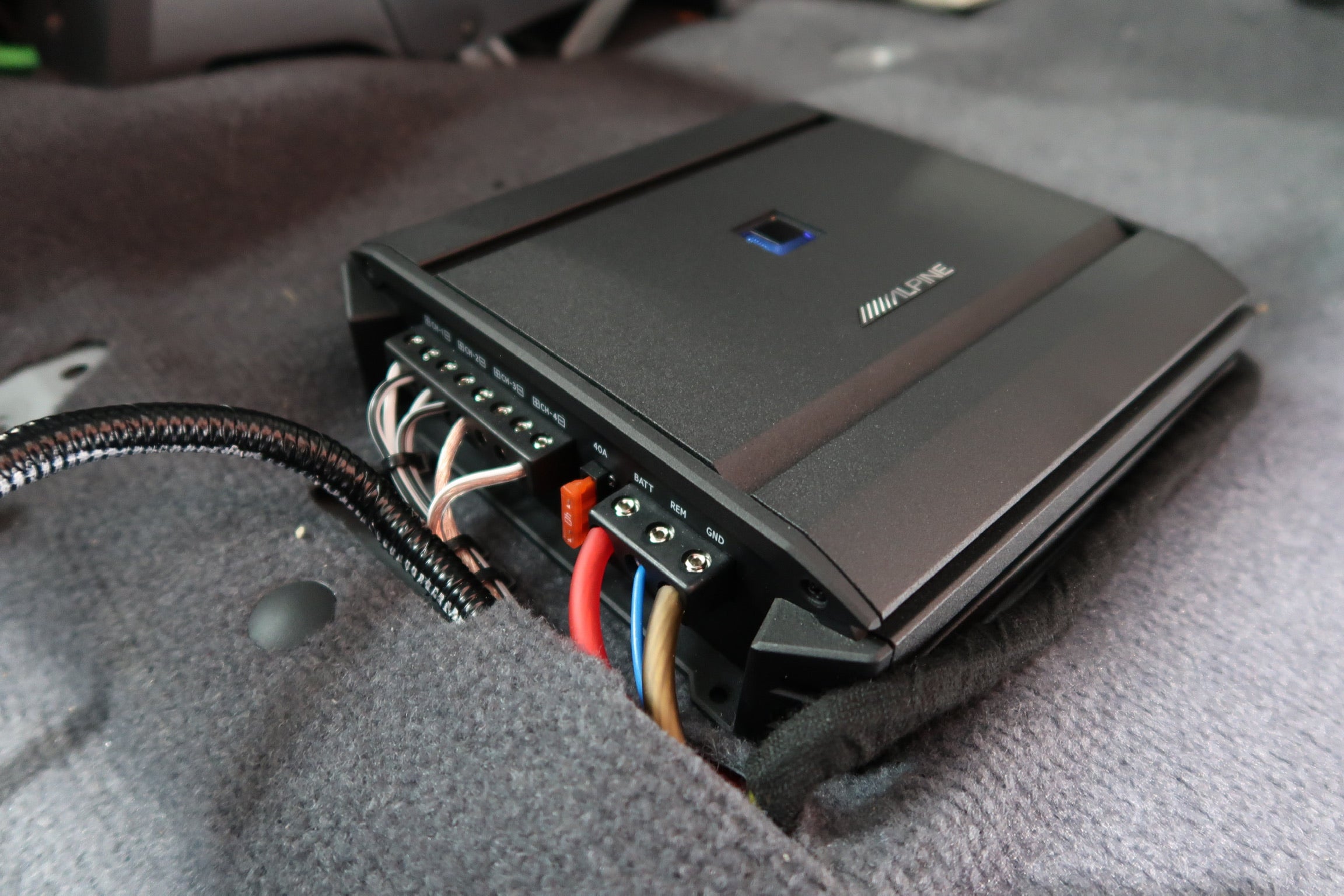 QUALITY FIRST
We only use the highest quality products from the most trusted brands. This ensures your car audio stands the test of time and offers the best performance available. Couple this with competitive pricing and it is easy to see why we are the top 'go to' car audio shop in Australia.
knowledge & expertise
Our in-house technicians have vast experience when working with vehicles of all makes & models. We pride ourselves on staying up to date with the latest technology, products and custom car audio solutions. Our technical knowledge is second to none and you can be sure that we will treat your vehicle with the respect it deserves!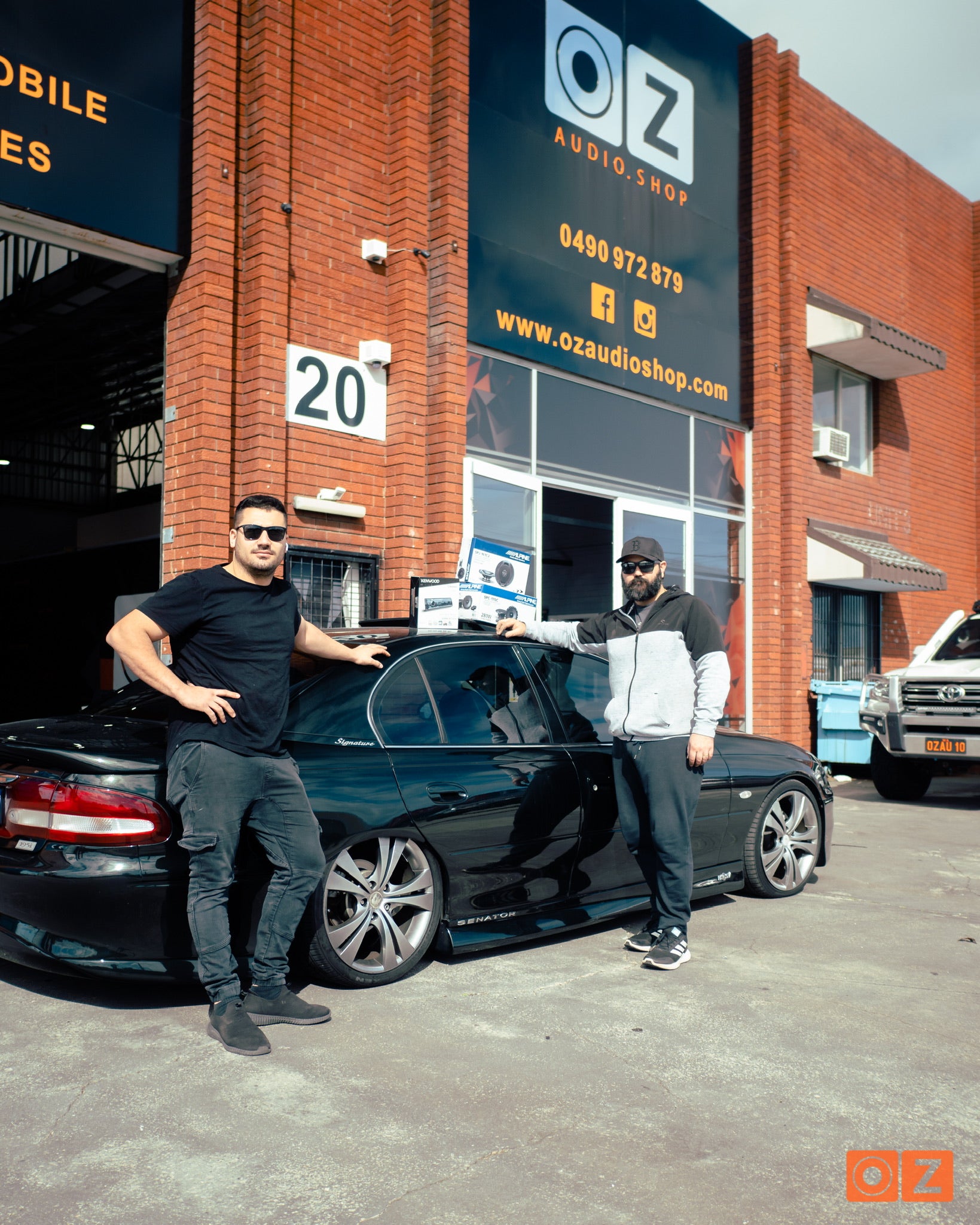 outstanding service
With more than 80 GENUINE FIVE STAR REVIEWS. Our customers complete satisfaction is our main priority and we often go above and beyond to exceed expectations. Aren't sure what you need? 
Use the Messenger App
Absolutely the best service. I would definitely recommend OZ Audio
The service & quality standards from Dre & the team at OZ audio is second to none
Excellent quality audio systems and speakers. Best customer service out there , the team are very knowledgeable.
The sound, one can not explain you have to experience it..!!!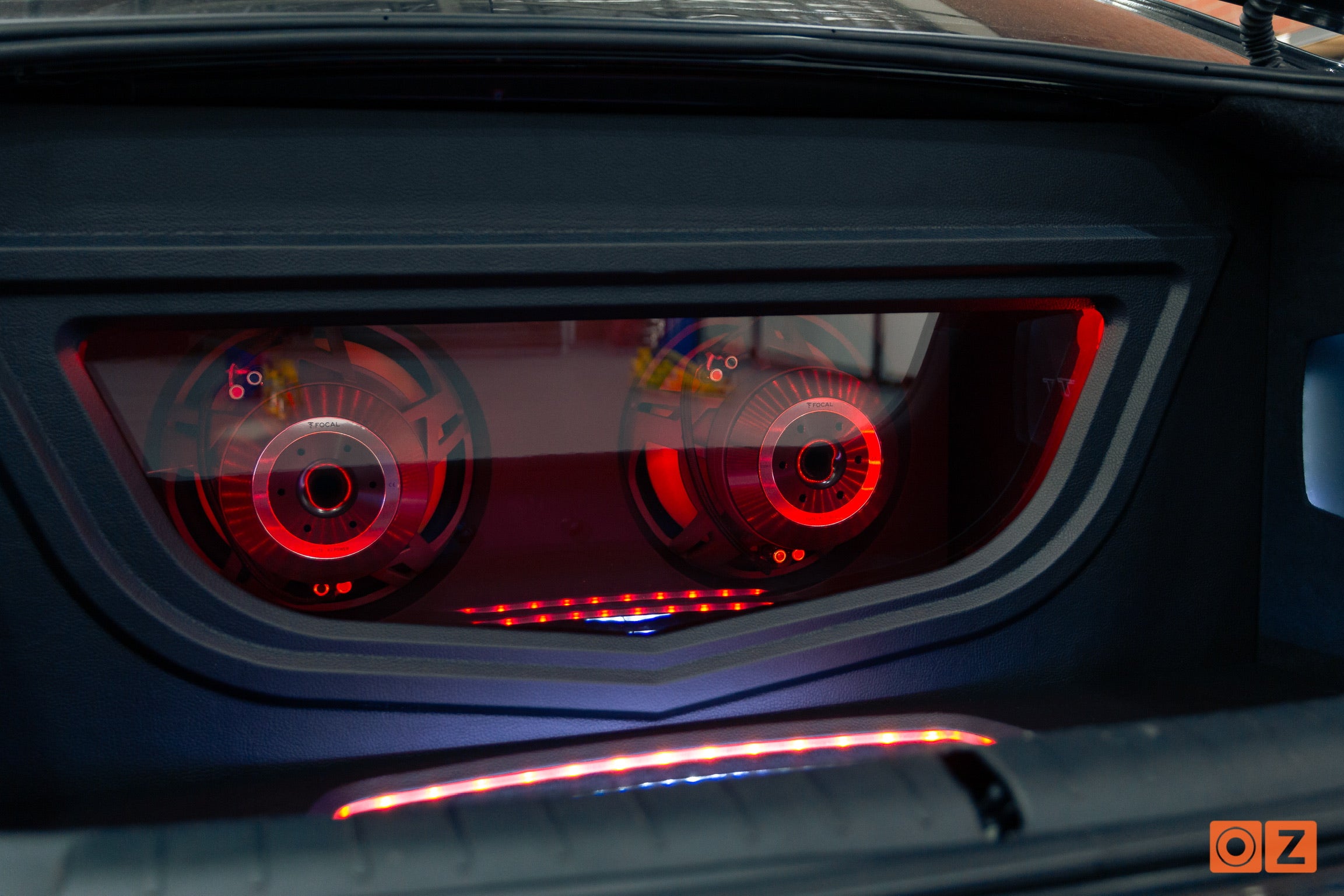 custom boot setups
Custom subwoofer boxes, amplifier racks, beauty panels and more...
Custom Door Panels
Extra speakers, larger speakers, grilles, lighting and more...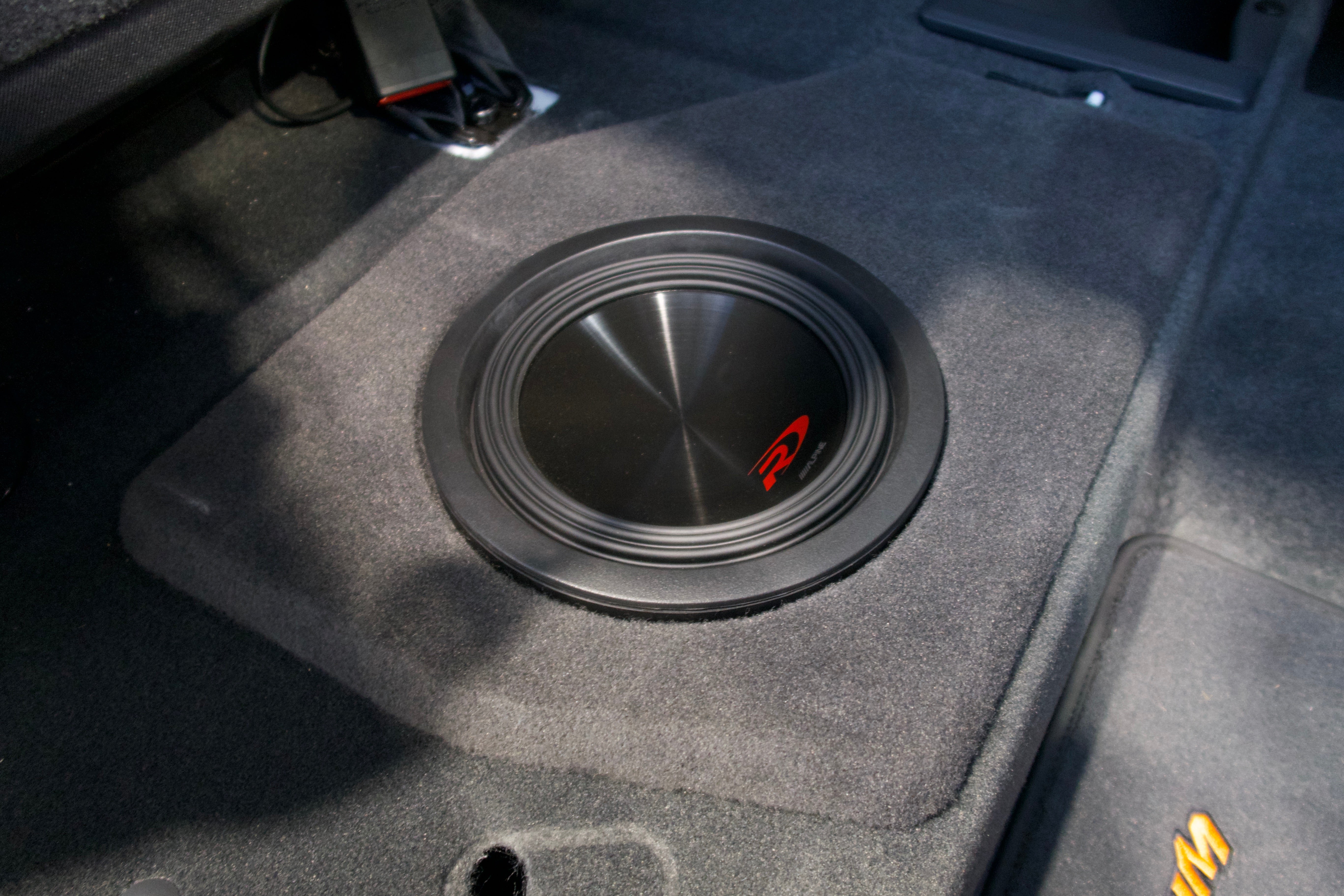 Small boxes for tight spaces
Hidden and integrated subwoofer boxes for maximum bass for less space.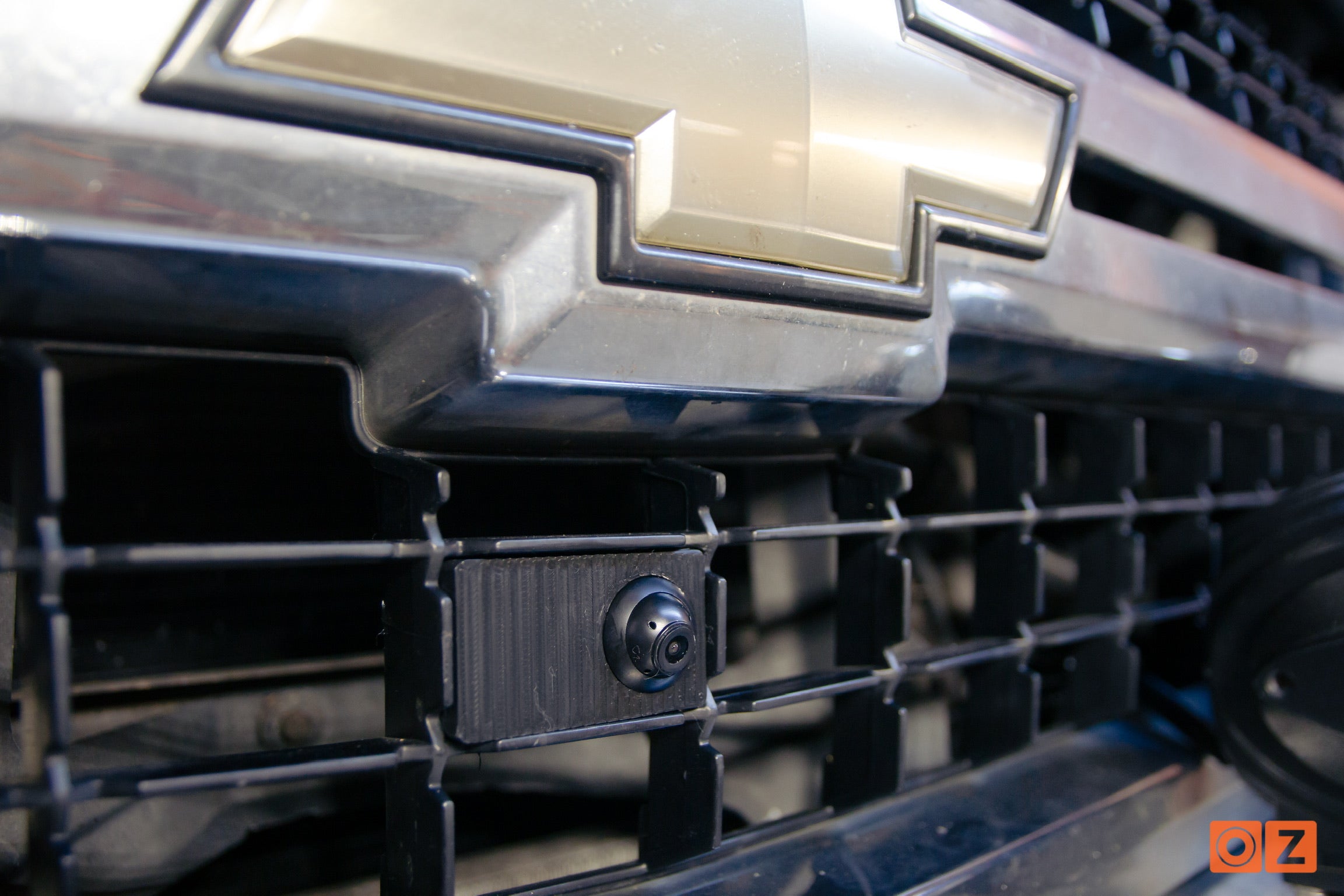 custom brackets
3d printing, aluminium, stainless and more options for brackets for specific mounting applications