The next generation of Alpine S-Series amplifiers are designed to take your car audio experience to the next level without breaking the bank. With a sleek new redesign and upgraded features from their predecessors, these amplifiers offer exceptional performance and power on an affordable budget.
The S-Series S2-A36F 4-channel amplifier delivers 60 Watts RMS @4 Ohms or 90 Watts RMS @2 Ohms of pristine high-fidelity signal to each of your car's front and rear speakers, adding sweet, clear sound to your vehicle.
The amp brings your music to life being Hi-Res Audio certified, with its precise details and emotional power clearly revealed with a frequency response up to 40kHz. For a 3-channel 2-way system, you could also use the amp to drive a pair of front speakers with 60 Watts RMS each, while powering a subwoofer with 180 Watts RMS from the bridged rear channels. A variable mid-bass boost on those rear channels allows you to dial in some extra kick and impact to your system's low-frequency sound. You can even add the optional wired remote RUX-KNOB2 to control the level of the rear channels from your front seat.
High- and low-pass filters put you in command of the frequency spectrum that reaches your speakers and subs. The amp includes preamp- and speaker-level inputs, so you can install it in almost any vehicle, even one with a factory radio. When using the speaker-level inputs, the amp can sense the incoming signal and turn itself on, eliminating the need to run a separate turn-on wire to the receiver or fuse box.
S-Series amplifiers are available in two mono, a 4-channel and a 5-channel configuration.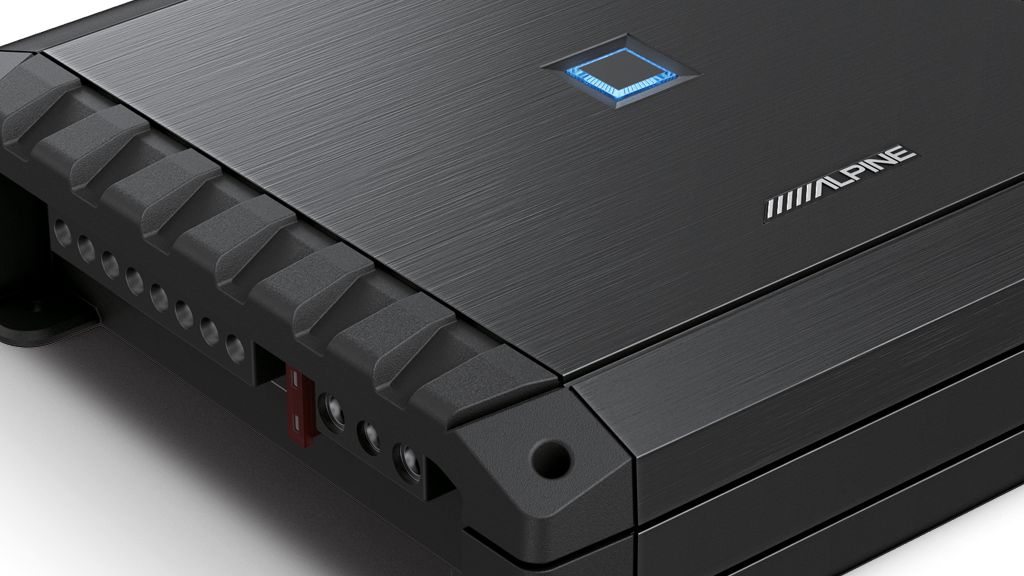 Power-up and Tune-up with Mid-Bass EQ
Build a solid 4-Channel system with the A-S36F to power-up an aftermarket or factory OEM head unit with upgraded speakers. Making sound even better, with its new unique variable Mid-Bass EQ Circuit, the S2-A36F allows you to dial in the mid-bass impact as desired, making it an ideal choice for those seeking a more dynamic and powerful audio experience.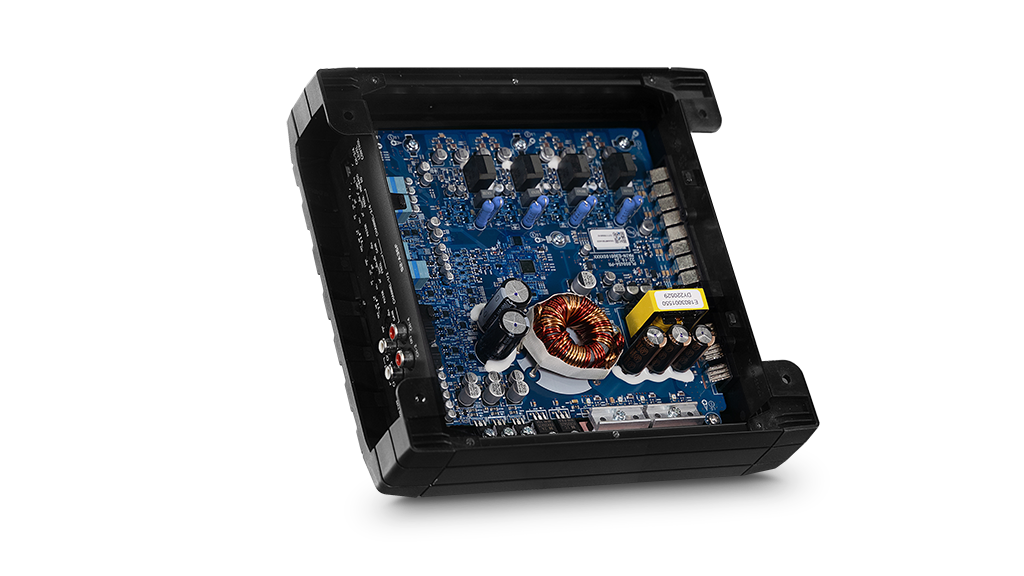 Designed for Supreme Performance
The S-Series line-up Class-D design delivers a new level of sound quality and reliability, so you can hear the full power and clarity of your music without the concern of shutdown. Equipped with high-quality parts and precision manufacture brings incredible performance and value way beyond their modest price and nearest rival.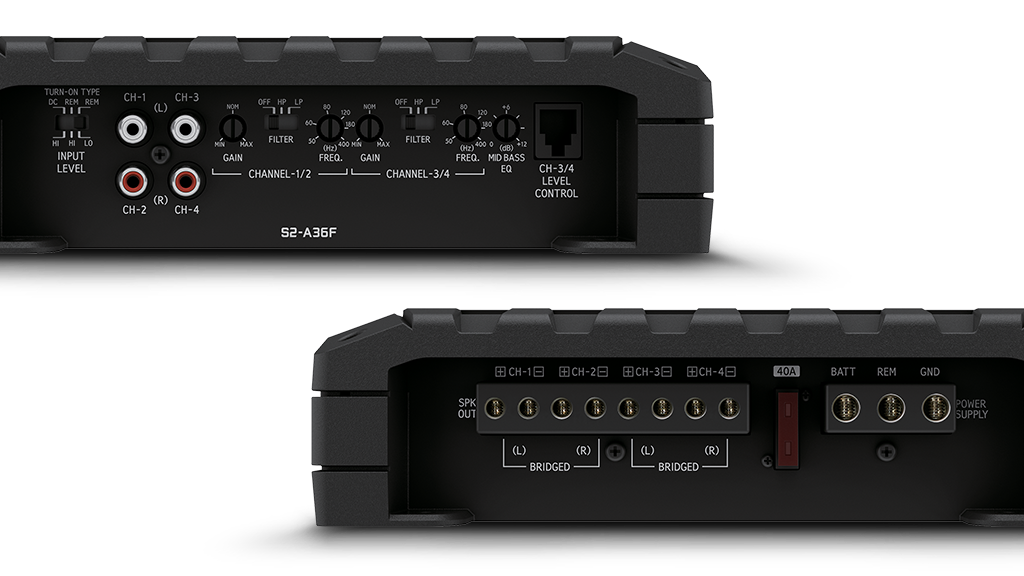 Easy Control Access
The amplifier was intentionally designed with sound controls located on the side panels, instead of the top panel, making it easier to access gain and crossover controls when installed under vehicle seats or in shallow-depth locations. Removable end caps were added to cover the side controls and connections, providing a clean, sleek finish to the amplifier.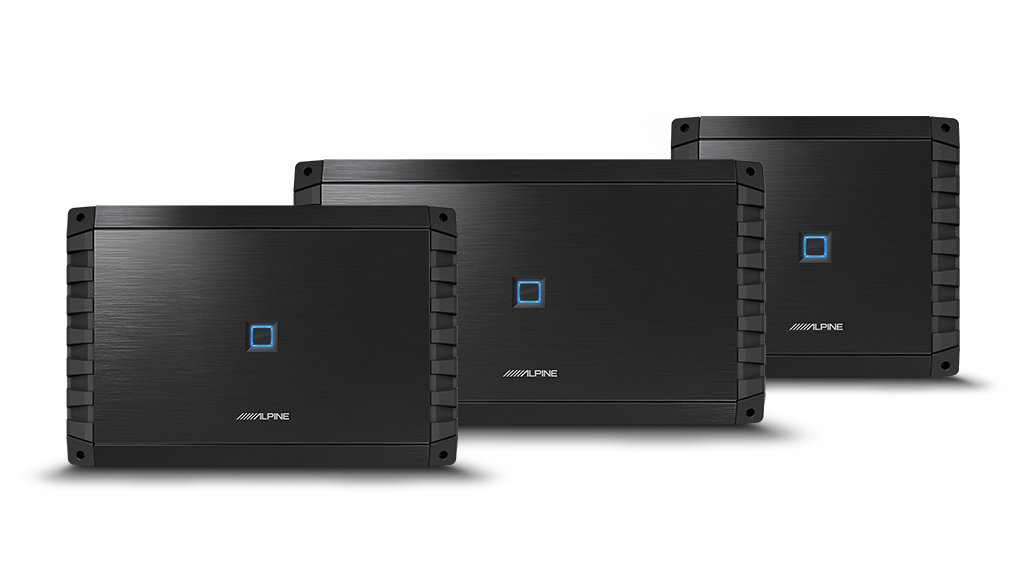 Flexible Application
New to the Next-Generation S-Series amplifiers is a new selectable remote turn-on circuit, a three-position switch that ensures the amplifier turns on and off at the proper times. This design is crucial with newer, in-vehicle technology and allows for proper integration with any factory or aftermarket system.