Experience the rich detail and sonic excellence of Alpine's next-generation S-Series loudspeakers — now featuring Hi-Res Audio for the first time.
The S-Series continues to establish the benchmark in sound quality and value by producing impressively detailed loudspeakers that accurately represent true studio-level Hi-Resolution audio faithful across the entire frequency bandwidth.
Alpine innovation continues with all-new technology and engineering in the construction and materials adopted in the new S-Series.  The exclusive design composite glass fiber hybrid cone is extremely rigid and lightweight, which further unites with Alpine's patented HAMR surround to achieve increased control and excursion of the woofer diaphragm, resulting in pure, punchy sound and powerful bass at high SPL.
In addition, the 1" soft dome tweeters come alive in the upper harmonics, delivering an incredibly smooth and detailed high frequency response that's extended right up to 40kHz — so you can hear the finest nuances in your music.
With an extensive range of component and coaxial speakers, the new S-Series is the most impressive and versatile speaker line-up ever, providing system configuration flexibility and installation compatibility into virtually any vehicle type.
Take your in-car sound to the next-level with the new S-Series loudspeakers rivalling performance far beyond their modest price-point.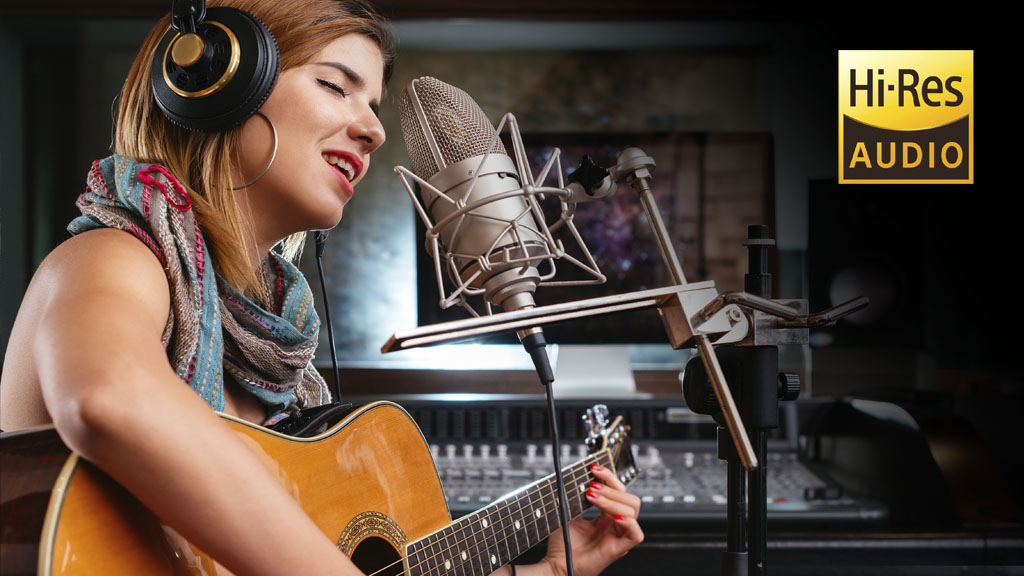 Hi-Res Audio Certified
All-New for S-Series, Hi-Res Audio Certification brings a whole new dimension of sonic excellence to your everyday drive. With an impressive extended dynamic range, playing upper harmonics all the way up to 40kHz, your tracks will come alive with a level of detail and nuance faithful to that of the original recording.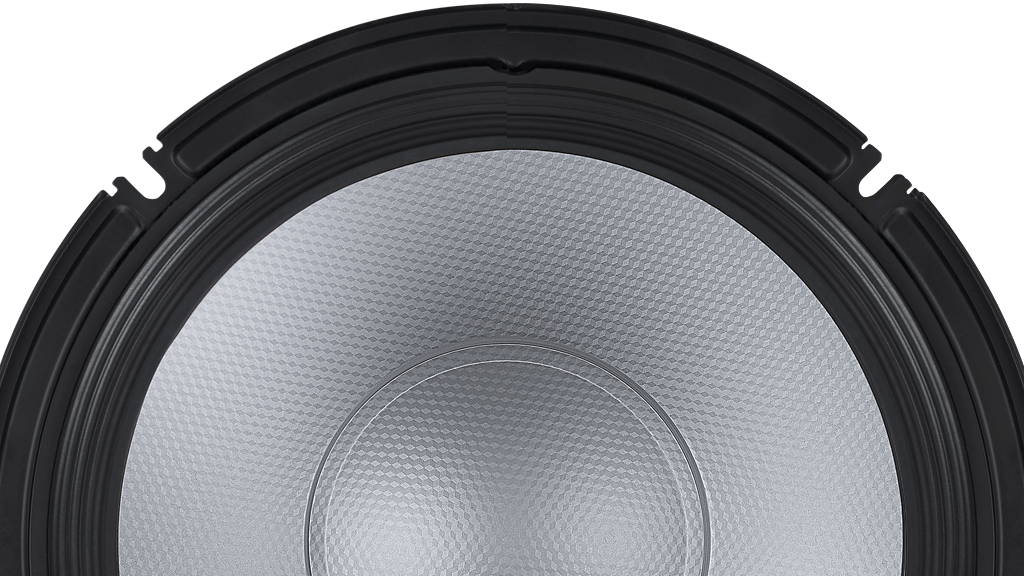 Glass Fiber Composite Woofer Cone
The door woofer features an all-new glass fiber composite cone, which is engineered to be far stronger than a traditional oval cone diaphragm. This rigidity coupled to glass-fiber's innate lightness results in highly controlled cone excursion producing excellent response and audio reproduction. 
Large Magnet Structure
The large strontium magnets housed on the back of S-Series speakers mean business. Combined with large voice coils and Alpine's patented HAMR Surrounds, increase cone excursion and the force of the driver to provide louder, punchier sound.