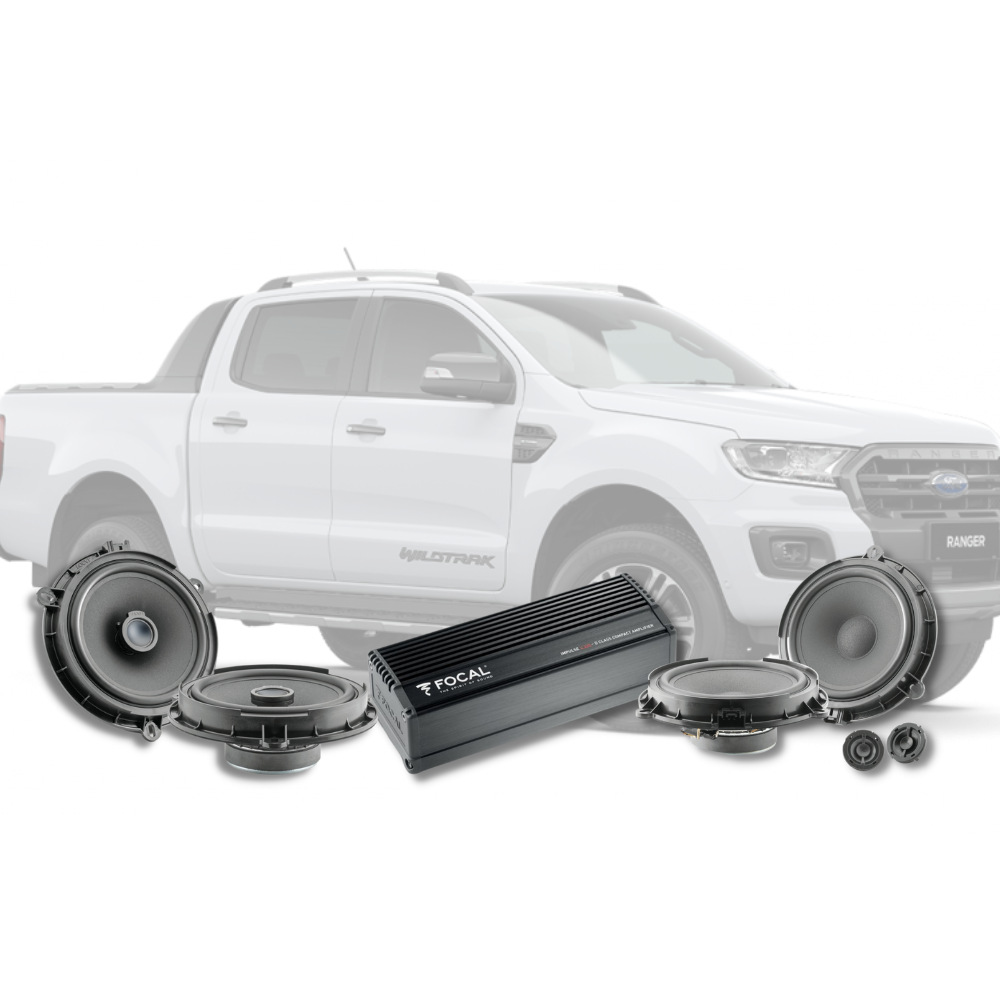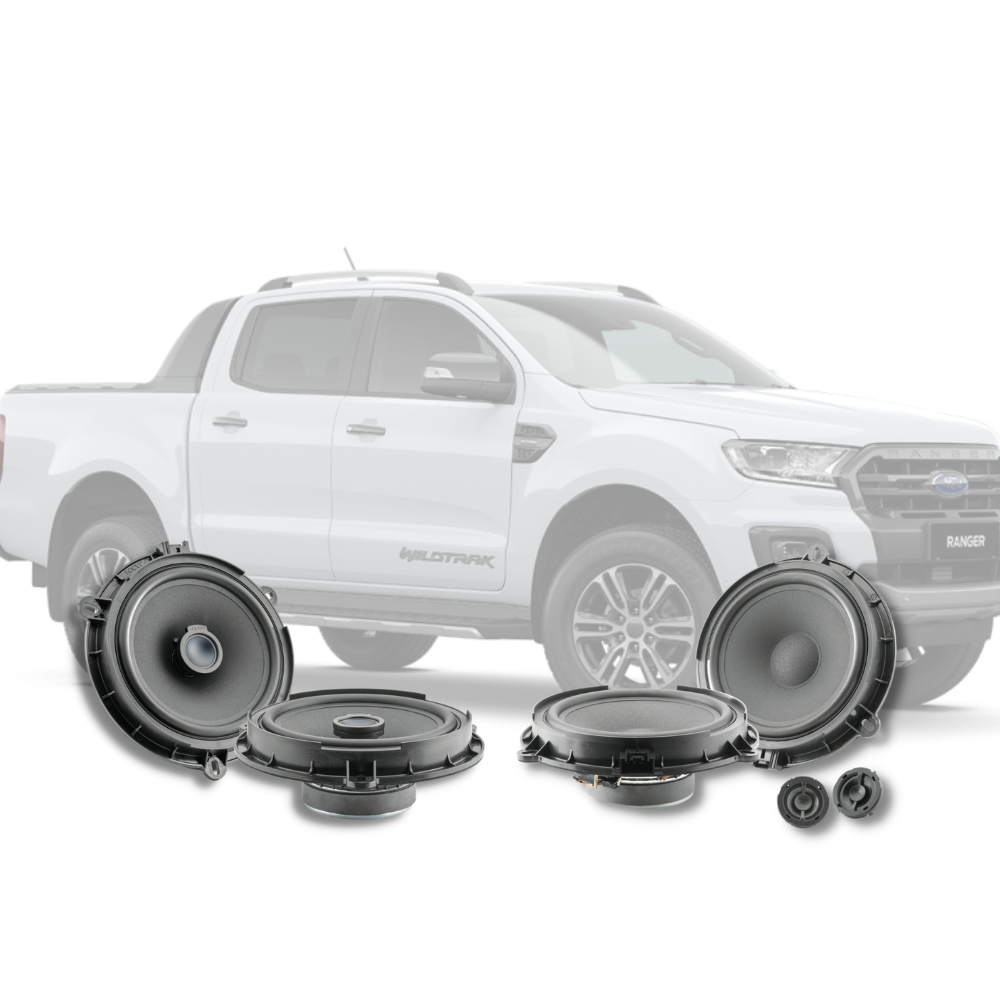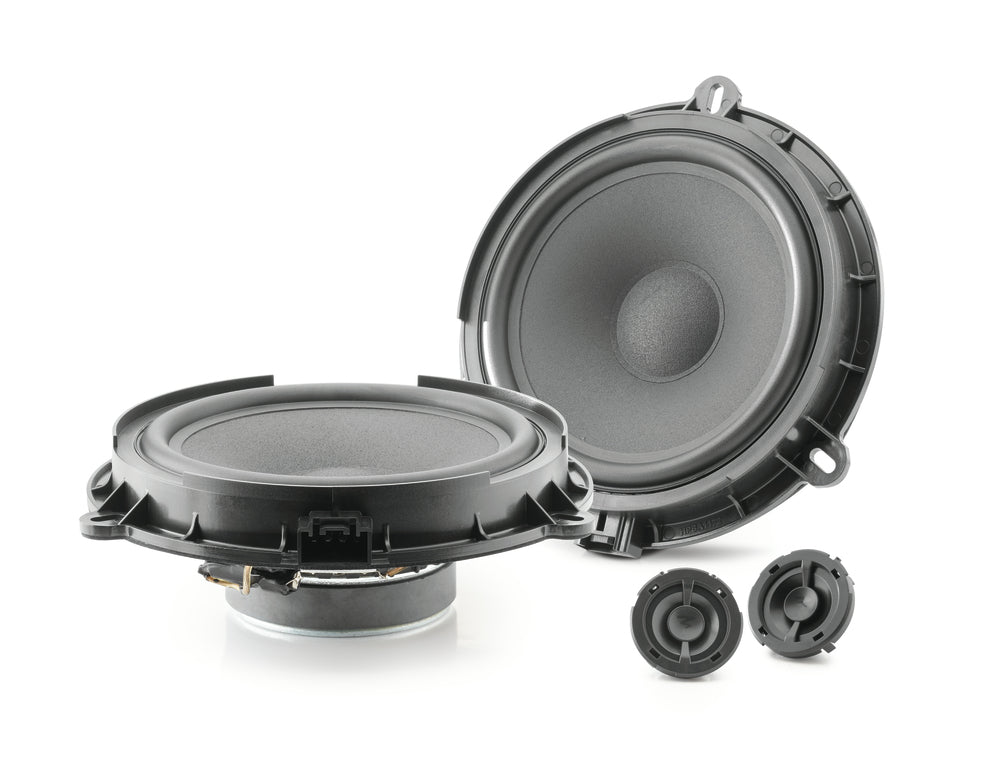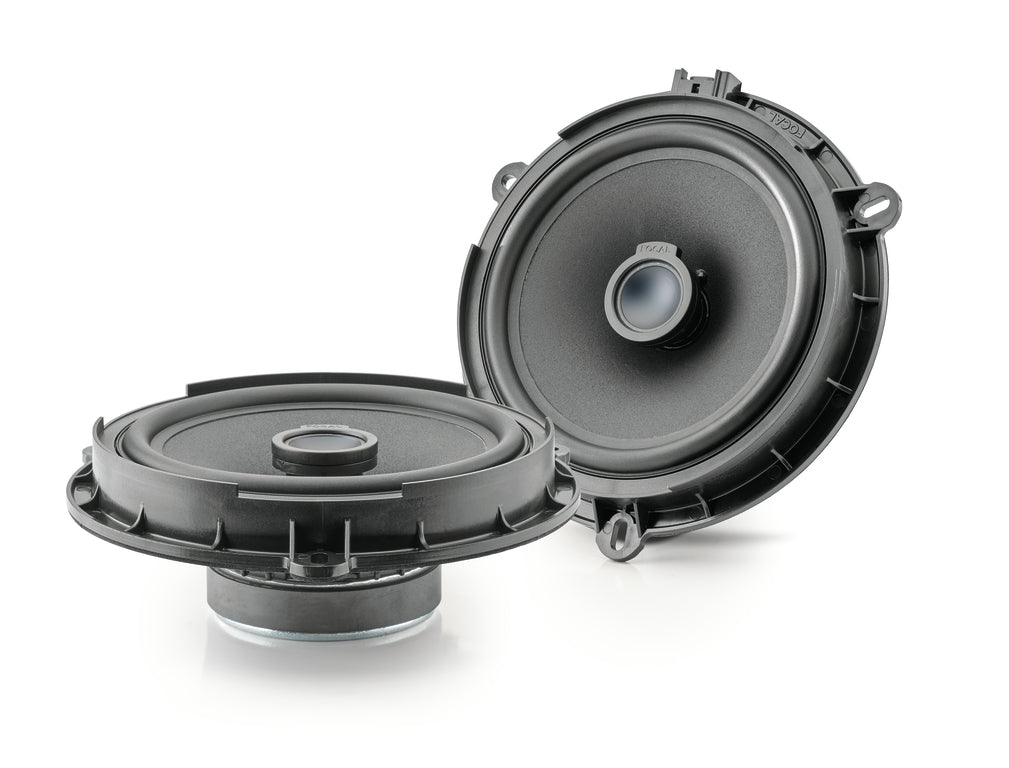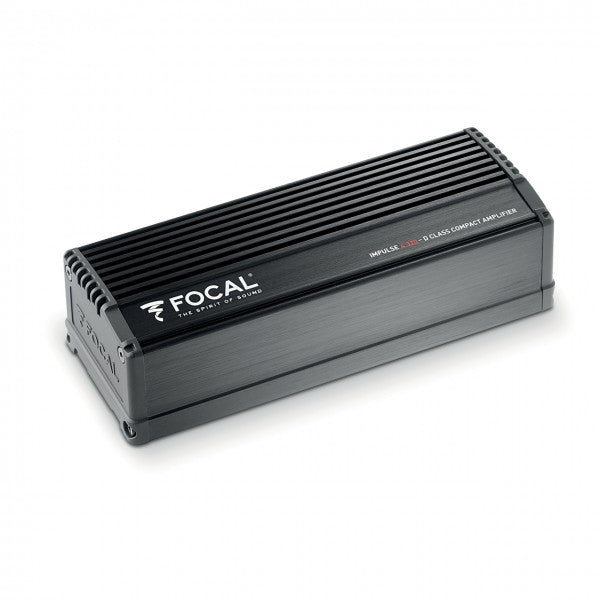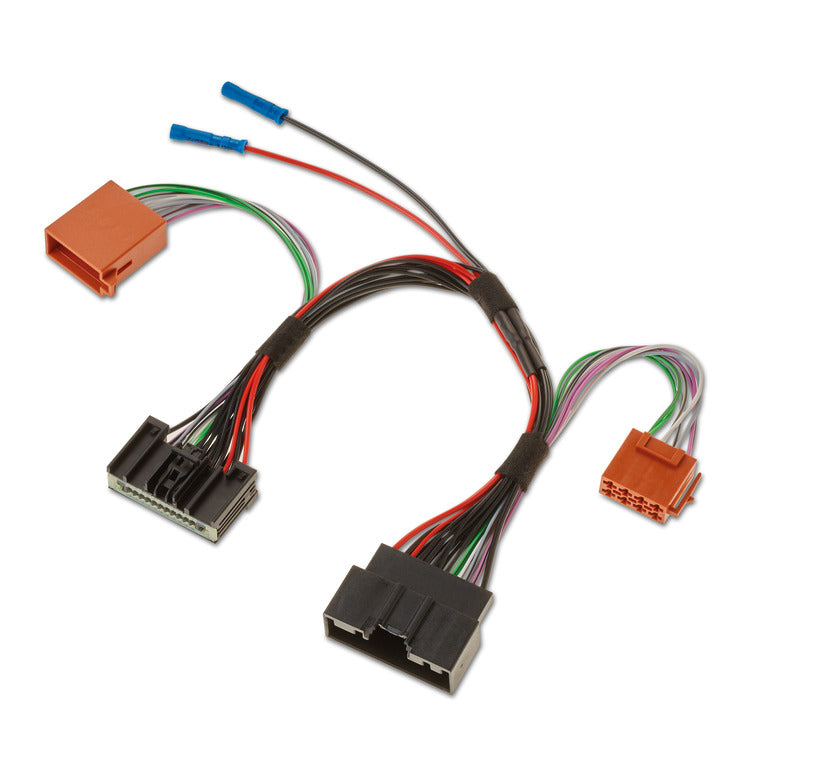 Stage 1 Audio Upgrade - Ford Ranger
We've put together this package for a simple audio upgrade to your Ranger, that will improve the sound quality.
This kit is very easy to install. The Speakers are a "Plug & Play" Application.
If you select the amplifier as well, this is also a "Plug & Play" product with all the parts needed to achieve the same high-quality and reliable installation you would get from us in-store.
There are 2 options to choose from. Speakers Only & Speakers and Amplifier.
Speakers Only include
Focal ISFORD165 and ICFORD165
Speakers and Amplifier include
Focal ISFORD165, ICFORD165 and Ford Ranger Impulse Amplifier kit
Not enough for you? look at our Stage 2 Audio Upgrade
- Allow 7-14 days for delivery to metro areas. (doesn't include Covid Restrictions)
- Fully insured freight
- Tracking info will be sent through TXT message