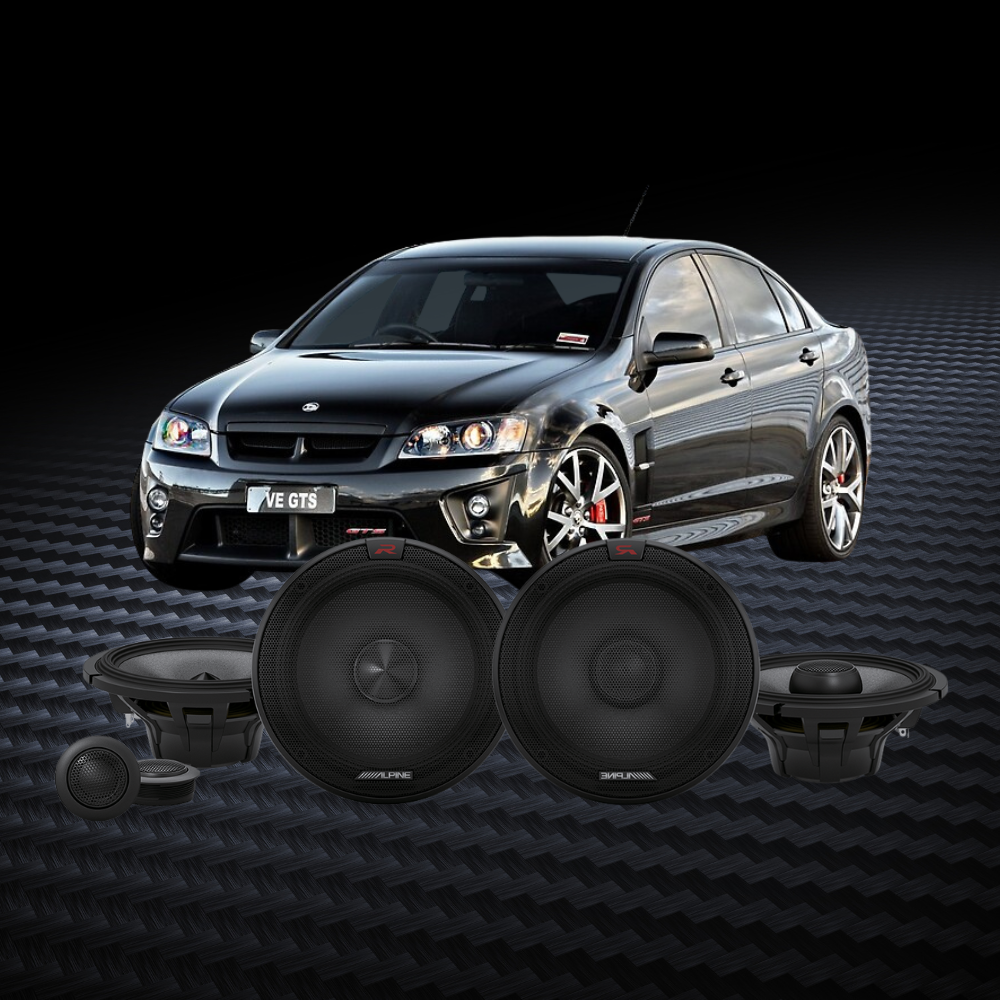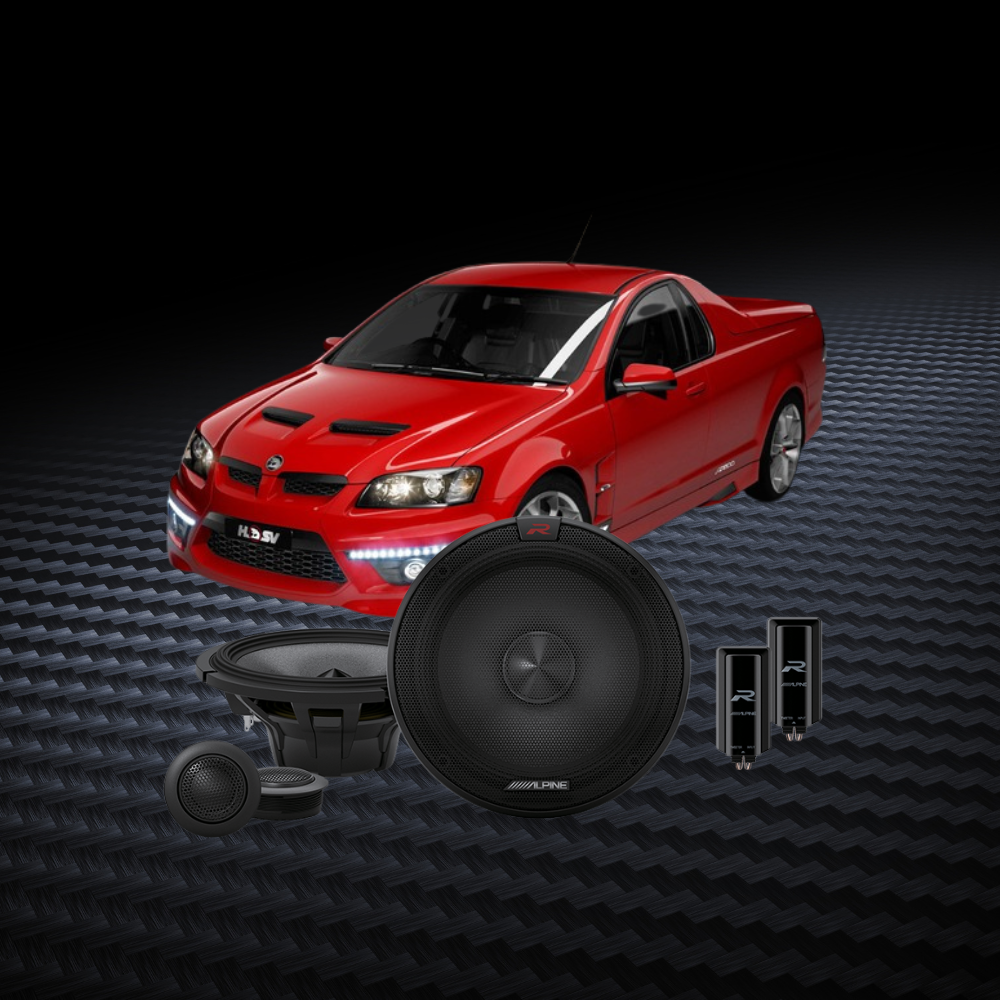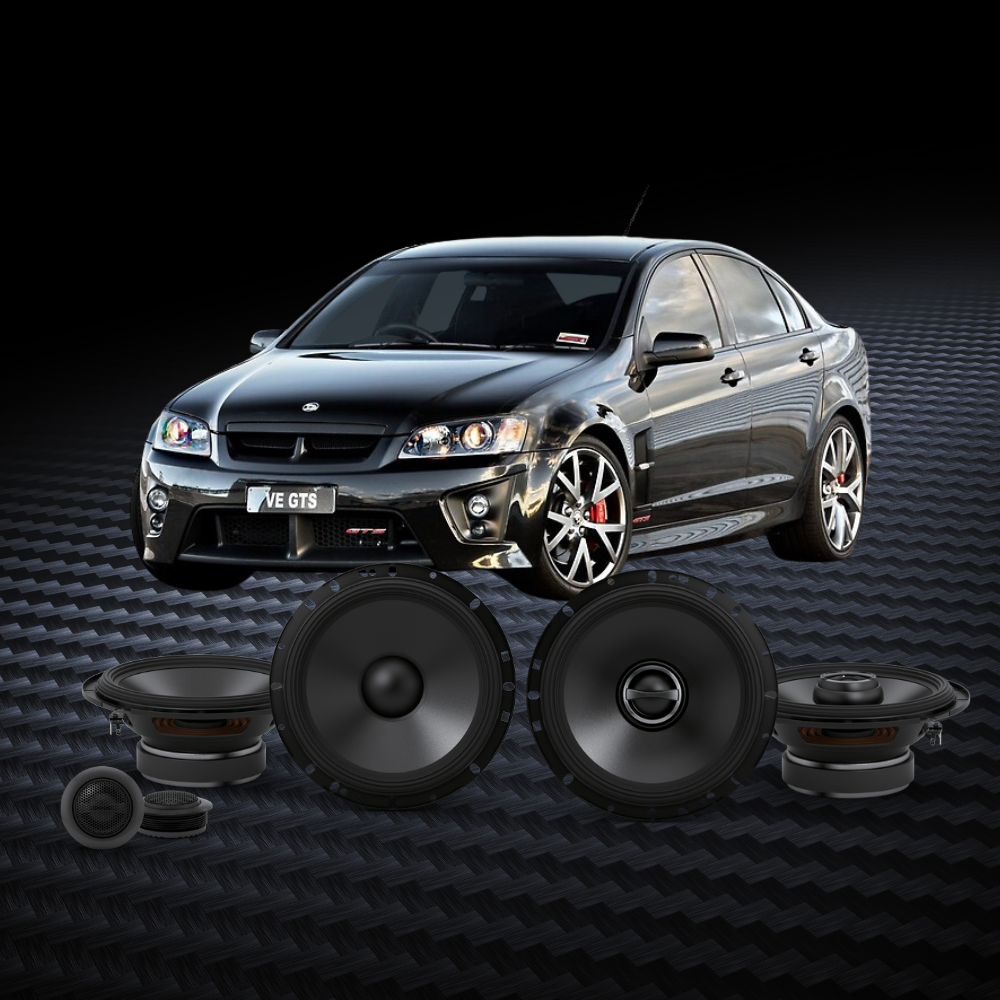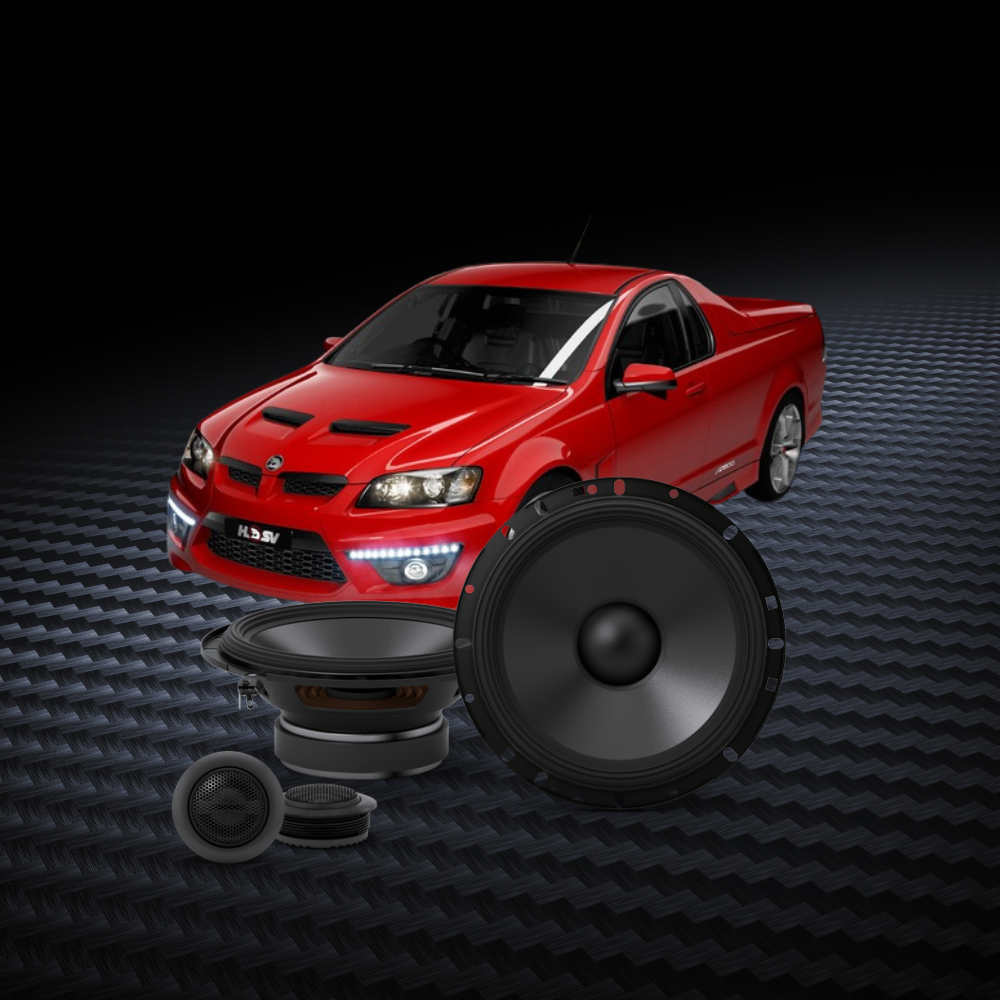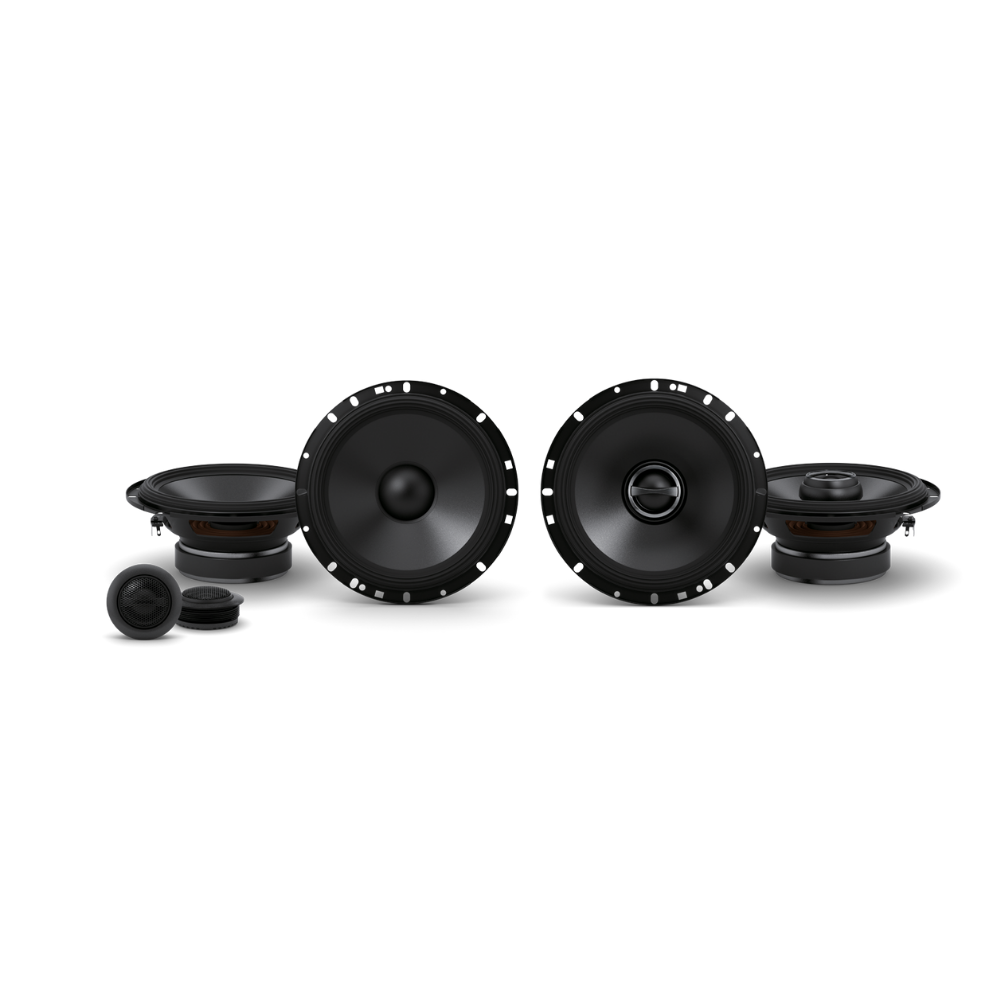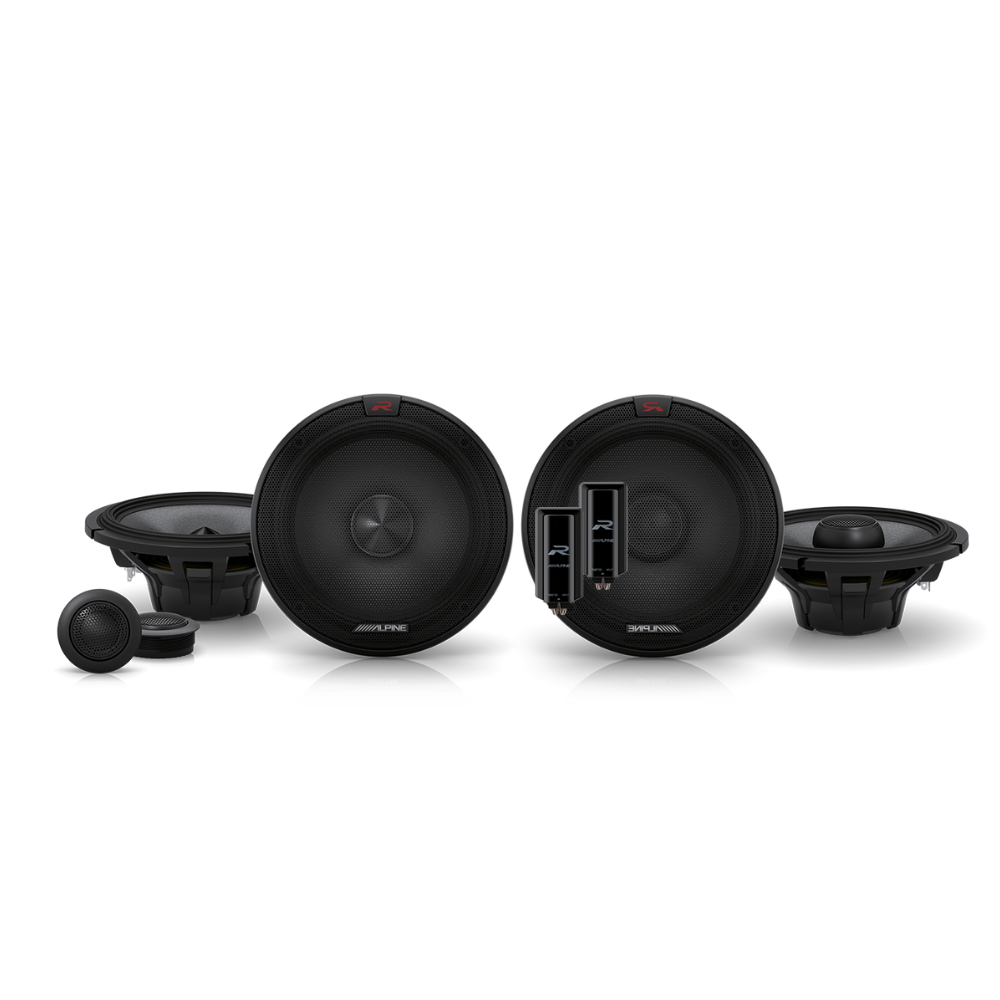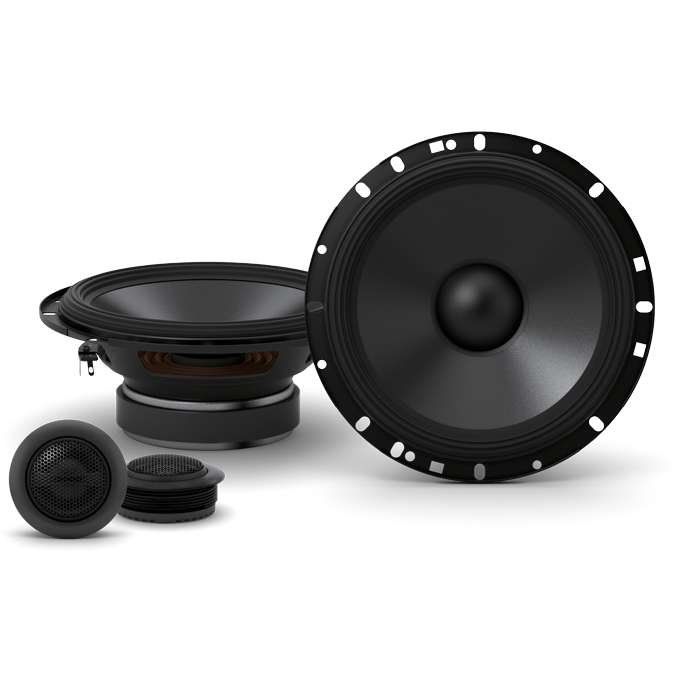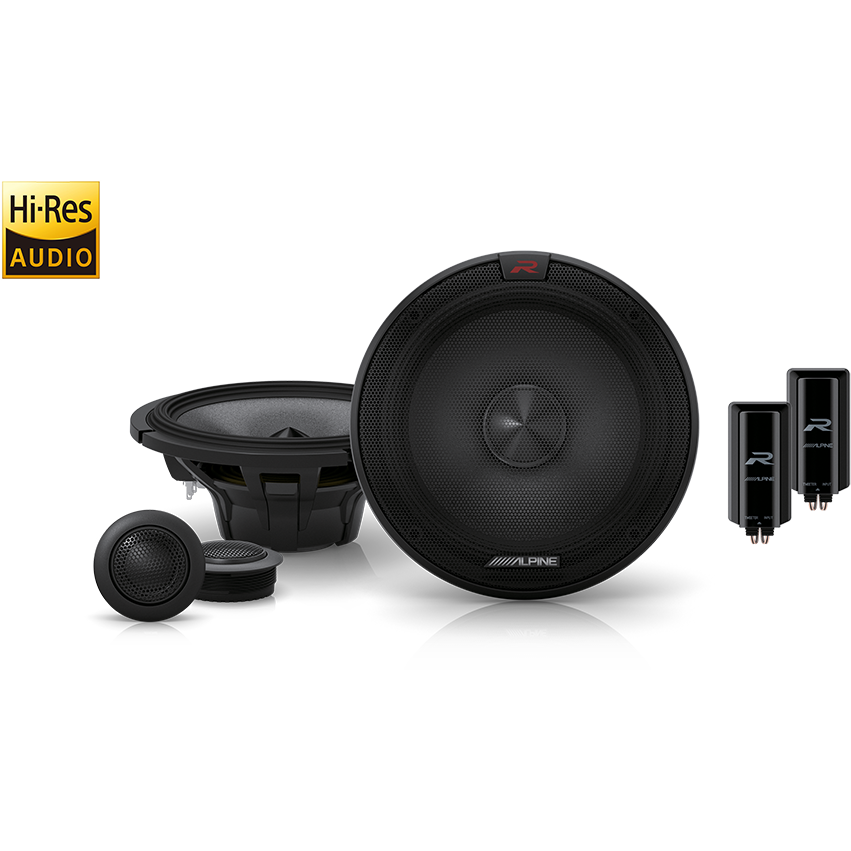 Holden VE DIY Speakers Premium Upgrade
Fit all VE Models
We've put these kits together so you can have the same quality installation you would get at Oz Audio Shop
If you're struggling to find a workshop that you trust with your pride and joy, do it yourself!
These are not just some plug and play harnesses, and speaker adaptors. We have prepared these kits EXACTLY how we would do them in store.
Connections are soldered and heat-shrunk (where possible). All the harnesses are Cloth Taped just like factory harnesses you have in your car.
Speakers come with the right spacers and adaptors for the wiring, PLUS foam rings wherever needed, and foam pads to go behind the speaker, just as we would do in-store.
Do you want cheap? this is not for you. This is for the people that want the best for their vehicle. The people that have a passion for working on their Pride and Joy.
This Kit includes:
R Series
- Alpine R-S65C.2
- Alpine R-S65.2
- All the parts necessary for the install
S Series 
- Alpine S-S65C
- Alpine S-S65
- All the parts necessary for the install
Kits are usually in stock, but may take up to 5 working days to assemble.
* Ute kits only include front speakers
**This is a custom product made to demand. Cancellation will incur a 20% fee.
- Allow 7-14 days for delivery to metro areas. (doesn't include Covid Restrictions)
- Fully insured freight
- Tracking info will be sent through TXT message